Follow Karen at: Twitter · Facebook · Instagram
---

Latest Instagram Postings    

---
---
Contact Karen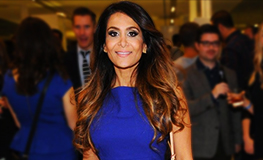 Have a question? Drop me an email and I will get back to you!
Contact Karen

»
Video Interviews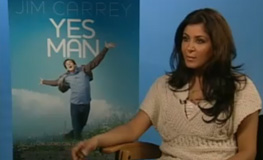 Interviews with celebrities on their upcoming blockbuster!
View Videos

»
Letters to a Younger Me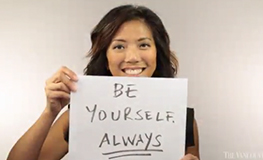 A new video series asking local celebrities and tastemakers what advice they would give to their younger self.
Read Here

»
© Copyright 2014 - Karen KhunKhun